About Us: We solve
medical challenges

through innovative biotechnology
Alliant Biotech emerged in response to the growing necessity for inventive remedies to safeguard individuals against biological perils and ailments. In the year 2020, we initiated our online platform for consumer purchases, and we persistently strive to broaden our exceptional range of products as we uncover them. Alliant Biotech stands as a potential avenue for emerging trailblazers to introduce their products into the market. Moreover, we extend our support to both fledgling inventors and established original equipment manufacturers (OEMs) by offering comprehensive manufacturing services through our affiliated company, Medisurge.
Medisurge functions as a contract manufacturer of medical devices, boasting unparalleled quality standards and an unwavering commitment to continuous enhancement, which drives cost savings throughout every stage of the process.
An advantageous feature for our partners is our direct access to the government sector via Alliant Healthcare Products. The Alliant Enterprise companies mutually complement each other, offering a comprehensive range of services that present customers with the ultimate end-to-end solution for medical device manufacturing and distribution.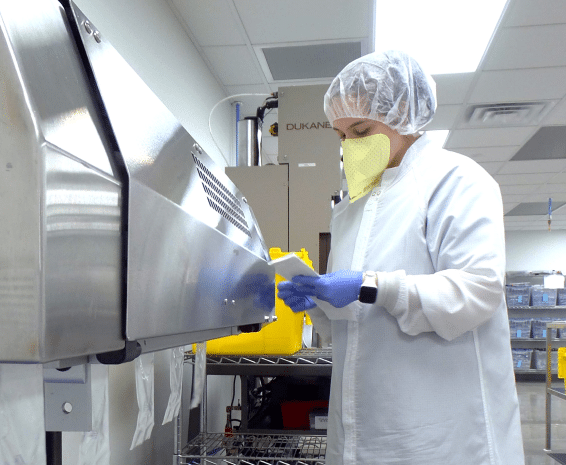 Seeking
products that disrupt

the medical device industry
We are actively seeking partnerships with forward-thinking visionaries who are developing innovative and exceptional products that not only exceed industry norms but also significantly elevate the standard of patient care. We wholeheartedly welcome those revolutionary products that may initially appear "impossible" to manufacture or distribute due to their cutting-edge nature.
Our highly skilled team, equipped with years of experience and expertise, is fully prepared to leverage our wealth of knowledge and resources to support the inventor or original equipment manufacturer (OEM) who is poised to make a meaningful and transformative impact. Together, let us lead the way in revolutionizing the practice of medicine through groundbreaking and transformative biotechnology.
Our
fearless visionary's

humble beginning
Bob Taylor, a former Air Force Major, faced one of the toughest transitions in his life after serving as a navigator and radar navigator in the B-52. Despite leaving behind a beloved Air Force career, he embraced the role of a family man while building a thriving professional life. With a sharp focus on the medical device industry, Bob has successfully established and sold five new companies.
Currently, he holds the esteemed positions of CEO, founder, and owner within the Alliant Family of Companies, which includes Alliant Healthcare Products, Alliant Biotech, and Medisurge. Since 2002, Bob's verified Service-Disabled Veteran-Owned Small Business has been supplying healthcare products worldwide to the VA and military hospitals.
"Our focus with Alliant Biotech is to bring unique biotechnology products to help suppress or eliminate the spread of harmful bacteria and viruses. Through our e-commerce website, individual users and larger distributors have access to the products that protect themselves and their communities." -Bob Taylor, CEO and Founder, Alliant Family of Companies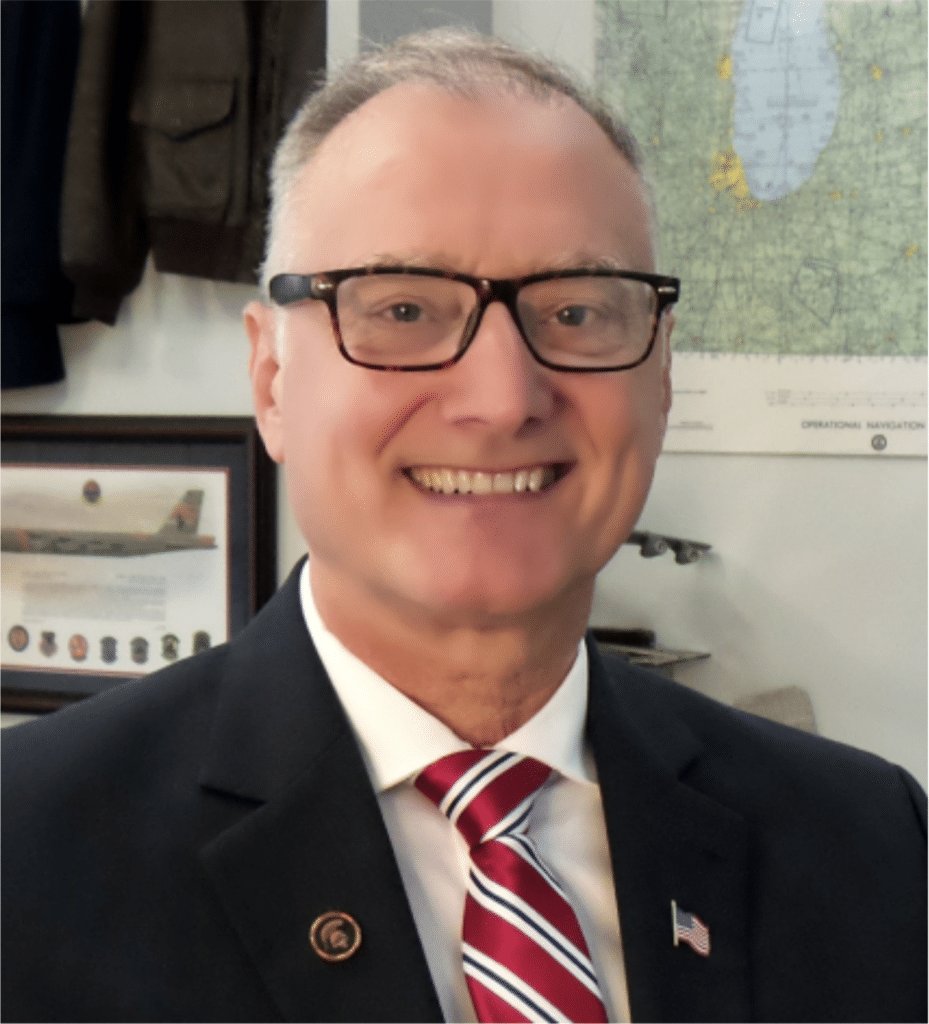 ALLIANT Family of Companies
We help people live better by manufacturing and distributing innovative medical devices.