We solve
medical challenges

through innovative biotechnology
Alliant Biotech was created out of need for innovative solutions to protect people from biological threats and disease. In 2020, we launched our online consumer purchasing platform, and will continue to expand our unique product portfolio as we discover them. Alliant Biotech serves as a potential distribution resource for new innovators to launch their product into market. We also support new inventors and established OEMs with full-service manufacturing through our sister company, Medisurge.
Medisurge is a contract manufacturer of medical devices with unsurpassed quality metrics and continuous improvement to drive cost savings at every step of the process.
A significant advantage to our partners is our direct distribution into the government sector through Alliant Healthcare Products. Each of the Alliant Enterprise companies complement each other in services and provide customers with the ultimate end-to-end solution for medical device manufacturing and distribution.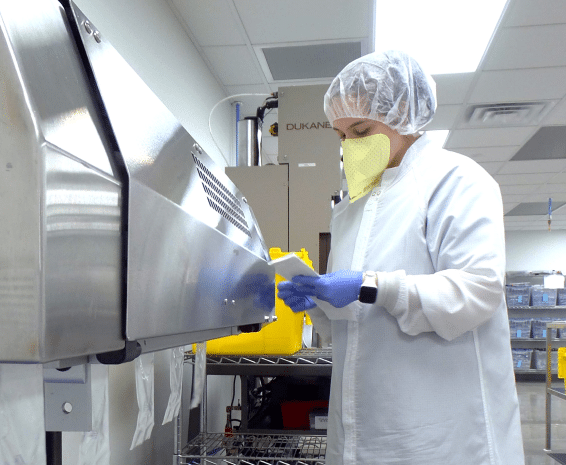 Seeking
products that disrupt

the medical device industry
We are looking to partner with visionaries who are creating products that rise above industry standards to improve patient care. Those products that are so different that they may "seem impossible" to manufacture or distribute. Our talented team is primed to share our intellectual capital with the right inventor or OEM that is ready to make difference. Let's change the way medicine is practiced through new cutting-edge, transformative biotechnology.
Our
fearless visionary's

humble beginning
After serving in combat as a navigator and radar navigator in the B-52, former Air Force Major, Bob Taylor experienced one of his most challenging life transitions: from an Air Force career he loved to family man with a successful career.
 Since his last day of service nearly 30 years ago, Bob has focused on the medical device industry where he has successfully started five new companies and sold two. Today, Bob is the CEO, founder, and owner of Alliant Healthcare Products, Alliant Biotech, and Medisurge – the Alliant Family of Companies. Since 2002, his verified Service-Disabled Veteran-Owned Small Business has provided healthcare products to the VA and military hospitals all over the world.
"Our focus with Alliant Biotech is to bring unique biotechnology products to help suppress or eliminate the spread of harmful bacteria and viruses. Through our e-commerce website, individual users and larger distributors have access to the products that protect themselves and their communities." -Bob Taylor, CEO and Founder, Alliant Family of Companies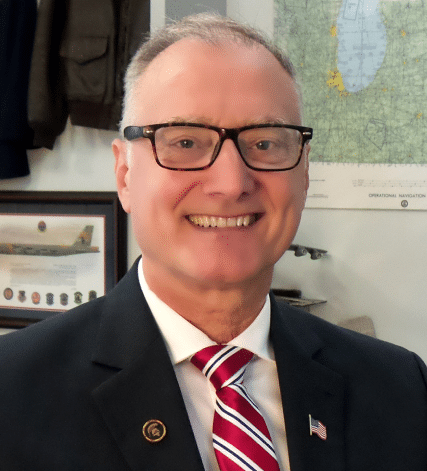 ALLIANT Family of Companies
We help people live better by manufacturing and distributing innovative medical devices.