The N95 Mask
With
No Strings

Attached
The NIOSH approved N95 strapless face mask
The N95 Mask Meets
Innovation
Alliant Biotech provides new, innovative medical devices that solve new medical challenges and protect people from disease and illness. This unique, Strapless N95 respirator is not only NIOSH approved, breathable, and comfortable, but it is also the ideal mask to wear for Magnetic resonance imaging (MRI). We care about our community and strive for one thing: helping people live better.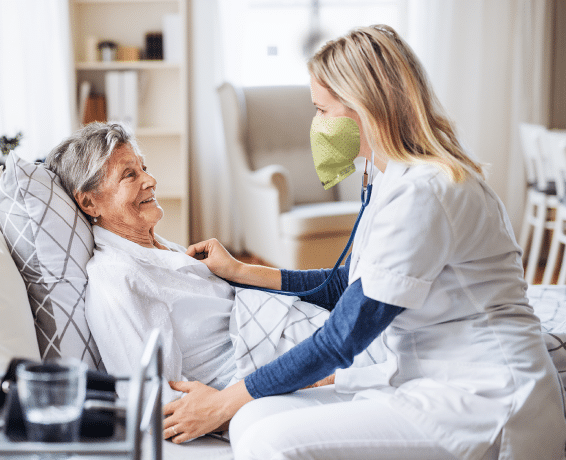 Protection

for those who need it most
Dentists, healthcare workers, and immuno-compromised individuals are finding new freedom with this Strapless N95 respirator. No metal nosepiece or straps makes this one of the only MRI-safe N95 masks. Wearing glasses or other PPE won't interfere, in fact, the seal this Strapless N95 mask forms virtually eliminates fogging of eyewear. Your safety and the safety of those you care about is worth trying a more comfortable alternative to the traditional N95 mask.
Affordable,


all-day comfort
and confidence
A traditional N95 mask worn all-day may cost cents, but the pressure seal and metal nose piece breaking the skin and causing bruising isn't worth the cost. Industries that require the use of an N95 respirator have a new option. This Strapless N95 can be the solution to avoiding work shortages due to the spread of disease and COVID-19.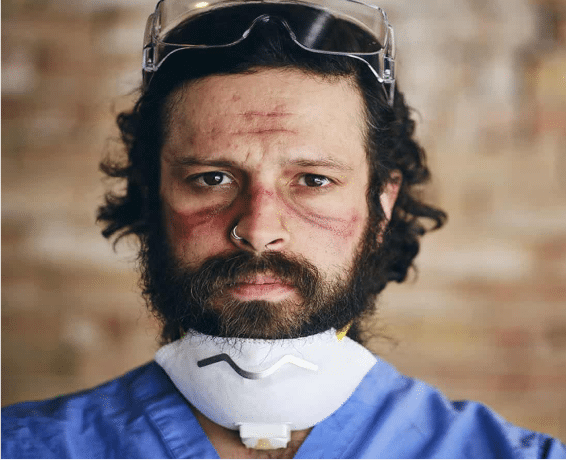 ALLIANT Family of Companies
We help people live better by manufacturing and distributing innovative medical devices.